Natalie, co-founder of MotherStories went through a career change in 2019. We will use her experience to illustrate the theme of our next MothersTalk on how to balance career & motherhood.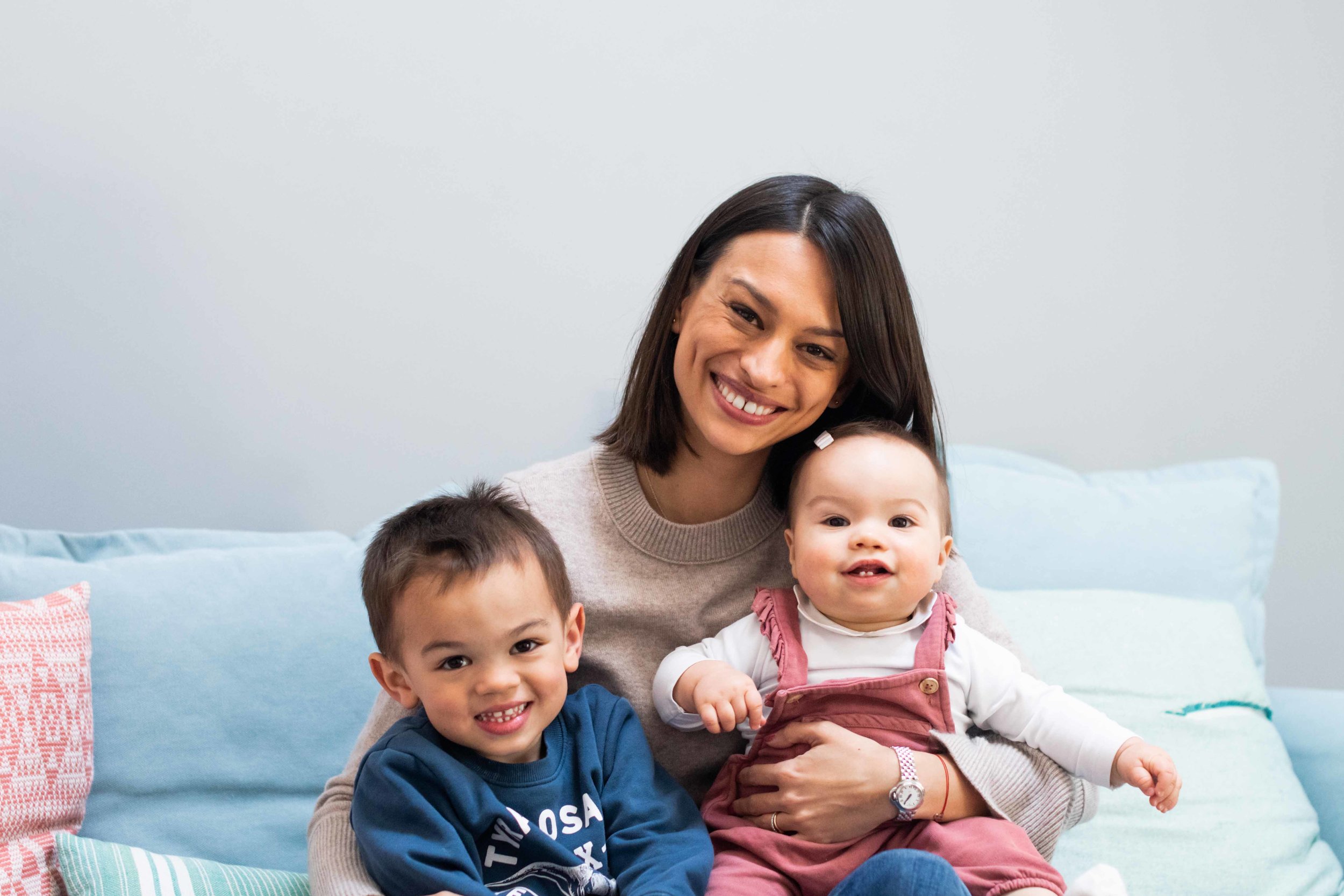 Natalie is an ambitious woman who always liked to work and spent the past 8 years in merchandising for an international corporation. After her first child was born, she wanted to get back to work right away and prove to herself (and to others too) that being a full-time working mum is possible! However, after a second pregnancy and a miscarriage, things started to change. After the birth of her second child (third pregnancy), it took her some time, but she finally accepted that her priorities wouldn't be the same. Her job was no longer in line with her new life, the stability she desired for her kids and even her wellbeing.
During this period of reflection, Natalie wished she could have found comfort or learnt from other moms' experiences. This is the main reason why we chose this topic for one of our MotherTalks, which we named: career and motherhood, are they compatible?
For this gathering, we invited 3 mom's with different profiles: a housewife, a full-time working mom, and a 'mumpreneur' (mom who started her own business). We tried to address questions related to guilt, ambition, and society's outlook.
Professional and life projects are continuously evolving. Women don't want to have to choose anymore. Many of them become entrepreneurs, very often combining several activities (#slasher), which enables them to have more flexible working hours, in line with their family needs. In the end, they often work more than when they were working as an employee, but they are more flexible.
For MotherStories, it is totally possible to be a mother and still have a career at the same time. The key is to take responsibility for your choice and feel aligned with the reasons for it. It is important to surround yourself well, to talk about your fears and doubts to your loved ones but especially to your other half. He or she must be present enough to allow you to realize yourself and support you no matter what happens.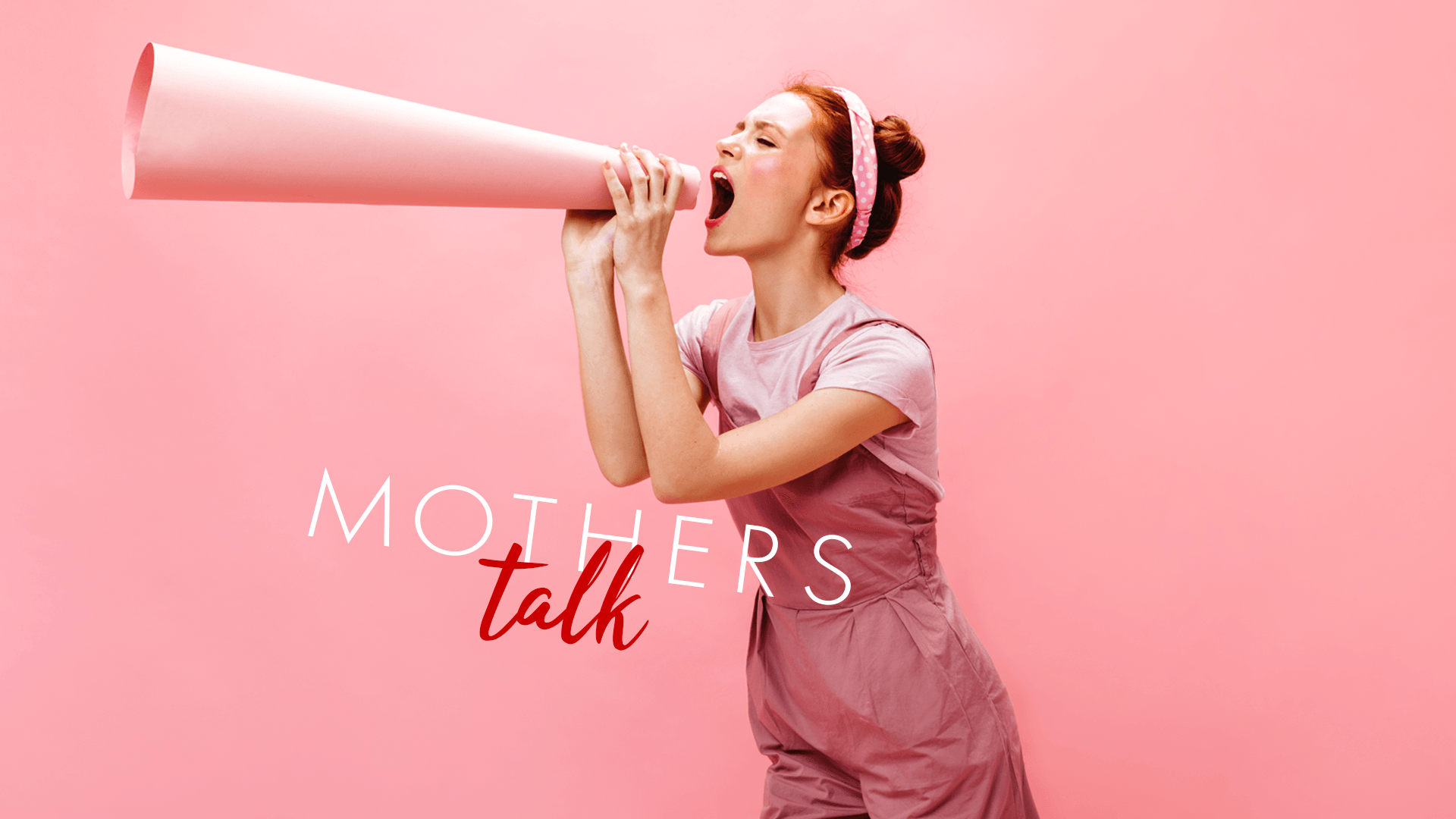 Join us to continue the conversation about career and motherhood on Tuesday 29.09 at 8pm live on Zoom with our guest Alisée de Tonnac, CEO of Seedstars, a global organization and mother of 2 children. A successful and inspiring woman.
This talk will be limited to 10 people in order to keep an intimate format and conducive to exchange. Alisée will share with us her experience and her way of managing daily life.
The advantage of live? No need to find a babysitter! Meet us after putting your children to bed.
We look forward to (re)seeing you.