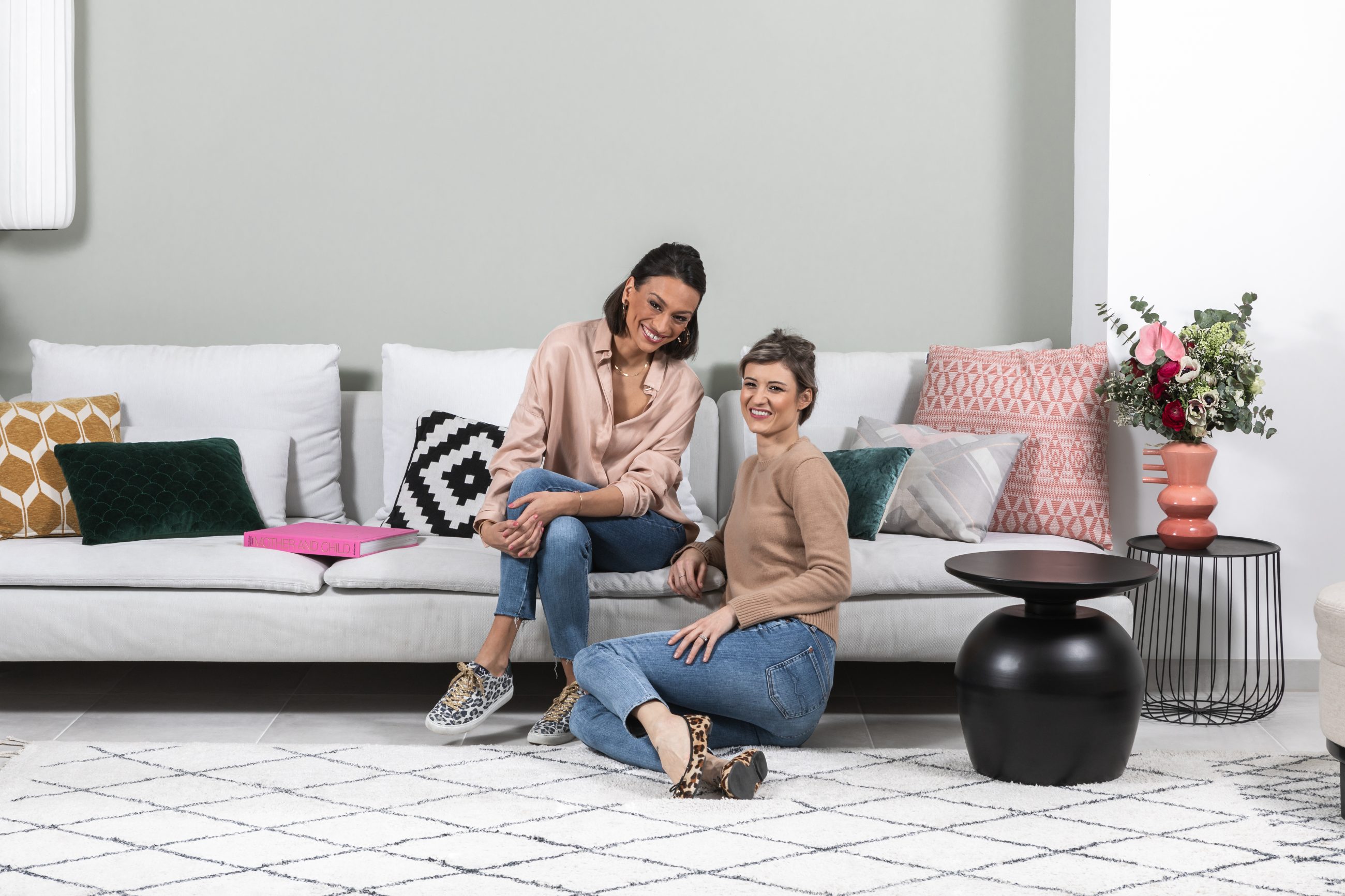 Who is behind MotherStories?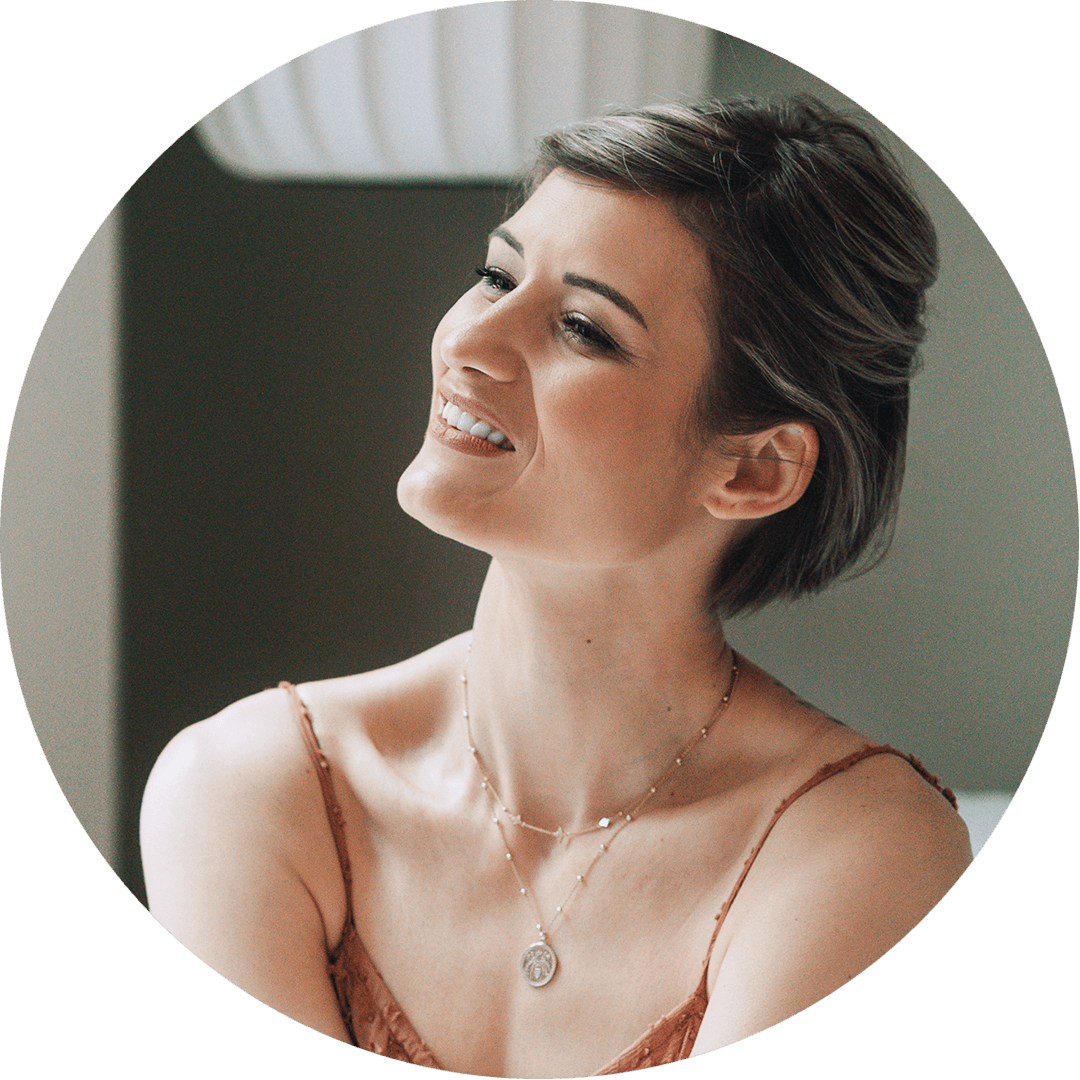 Elsa, Mother-to-be, Founder of MotherStories
It all began in 2015 when I decided to stop taking the pill, convinced it was going to be easy to get pregnant. 4 years later, I still do not know what it feels like when you see those 2 pink bars on a pregnancy test. However, I sort of became a Mother when I created MotherStories. Through all of the stories and women I have met through the years, I feel fulfilled, proud and very knowledgeable on the many subjects related to motherhood.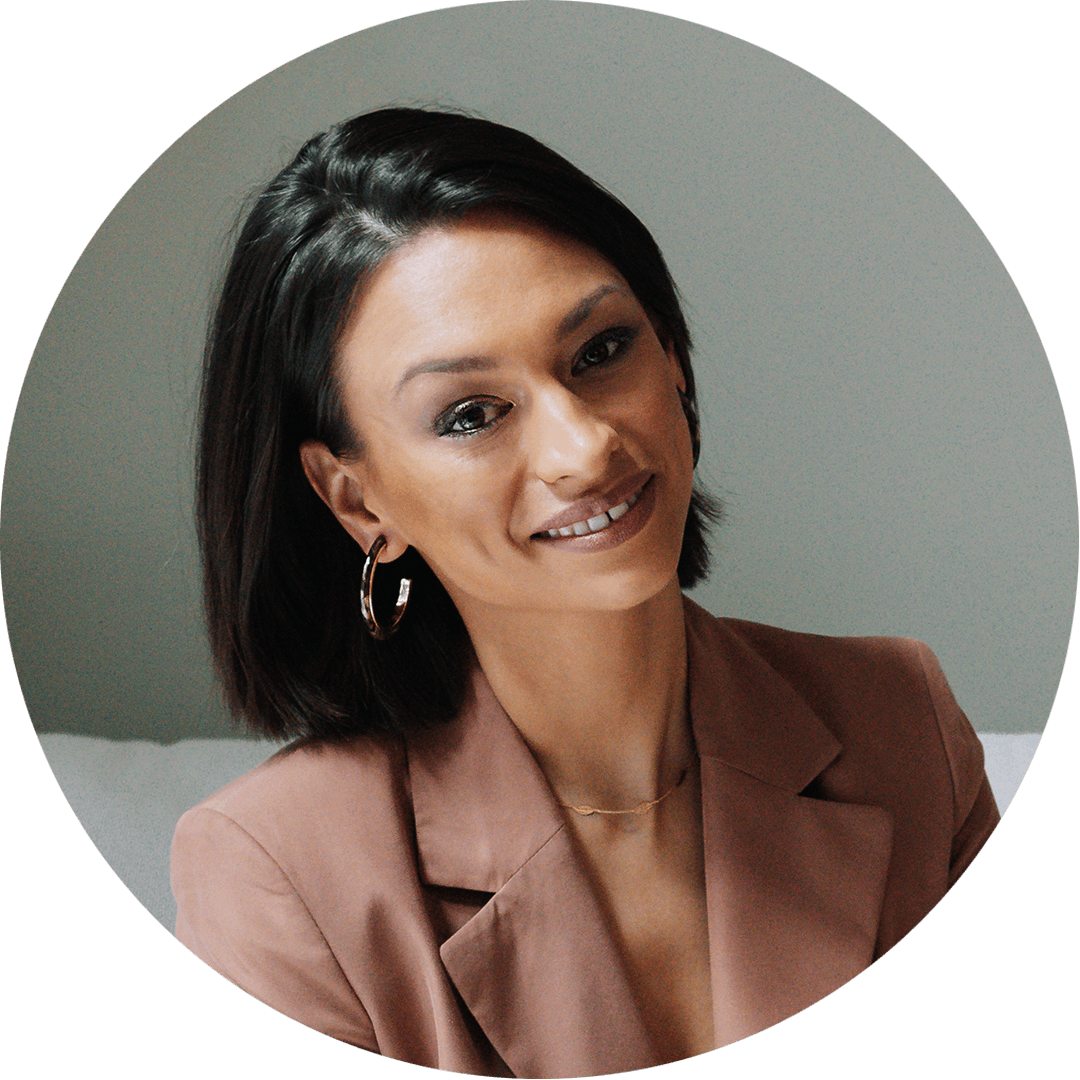 Natalie, Mother to Adam, Chloe & a little angel
I met Elsa around a casual cup of coffee in March 2019. I was at a turning curve in my professional life and needed to share my experience and mom life with someone. Elsa shared her story behind MotherStories. A conversation after another it seemed only natural for me and her to lean in the adventure and help her develop this beautiful project. Since that day we work hand in hand with love and passion with the same aim of helping women live and enjoy their motherhood life to the fullest.
How do we connect?