A perfect recipe for our pregnant women this summer!
Delicious, simple, quick, and healthy meal!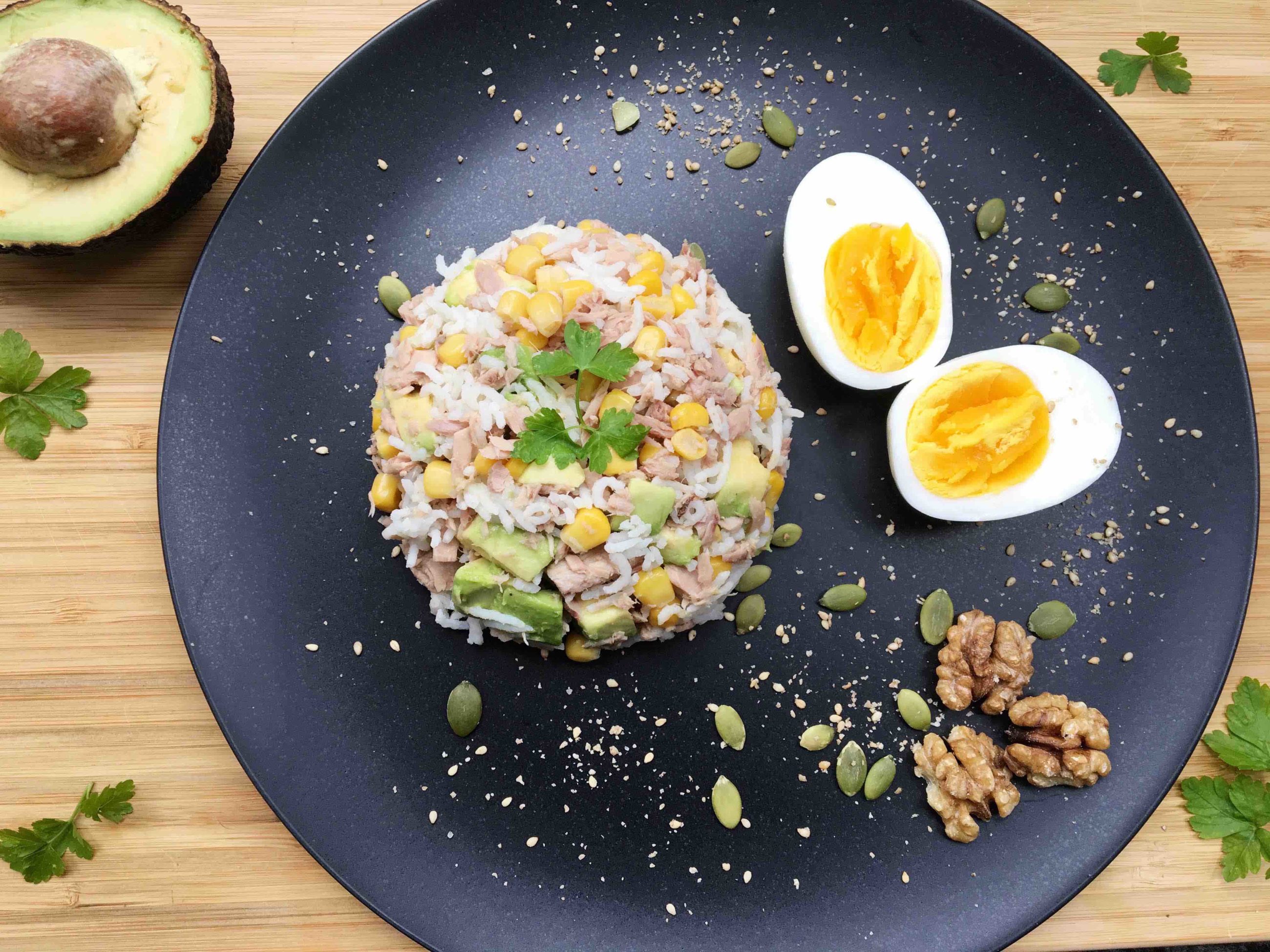 Ingredients (for 2 people):
1 tin of tuna (140g net)
100g of rice (basmati, organic)
1 jar of organic corn (340g net)
1 organic avocado
2 organic eggs
Nuts and seeds of your choice
Olive oil/vinaigrette
Recipe  :
Rinse and soak the rice for 3 to 4h. Then rinse it again once or twice and put it to cook.
Cook the eggs for 10 minutes in boiling water as to obtain hard-boiled eggs.
Drain the tuna and corn and put in a large bowl.
Dice the avocado and add to the bowl.
Once the rice is cooked, let it cool and add to the salad bowl. .
Once the eggs are cooked, peel them and cut them in two. Then add to the salad.
Add seasoning and nuts and seeds of your choice.
Bon appétit !
Tip of the day: Numerous studies have shown that rice contains traces of arsenic (present in the soil the rice grows in). Rinsing and soaking it for a few hours reduces the arsenic content by up to 80%!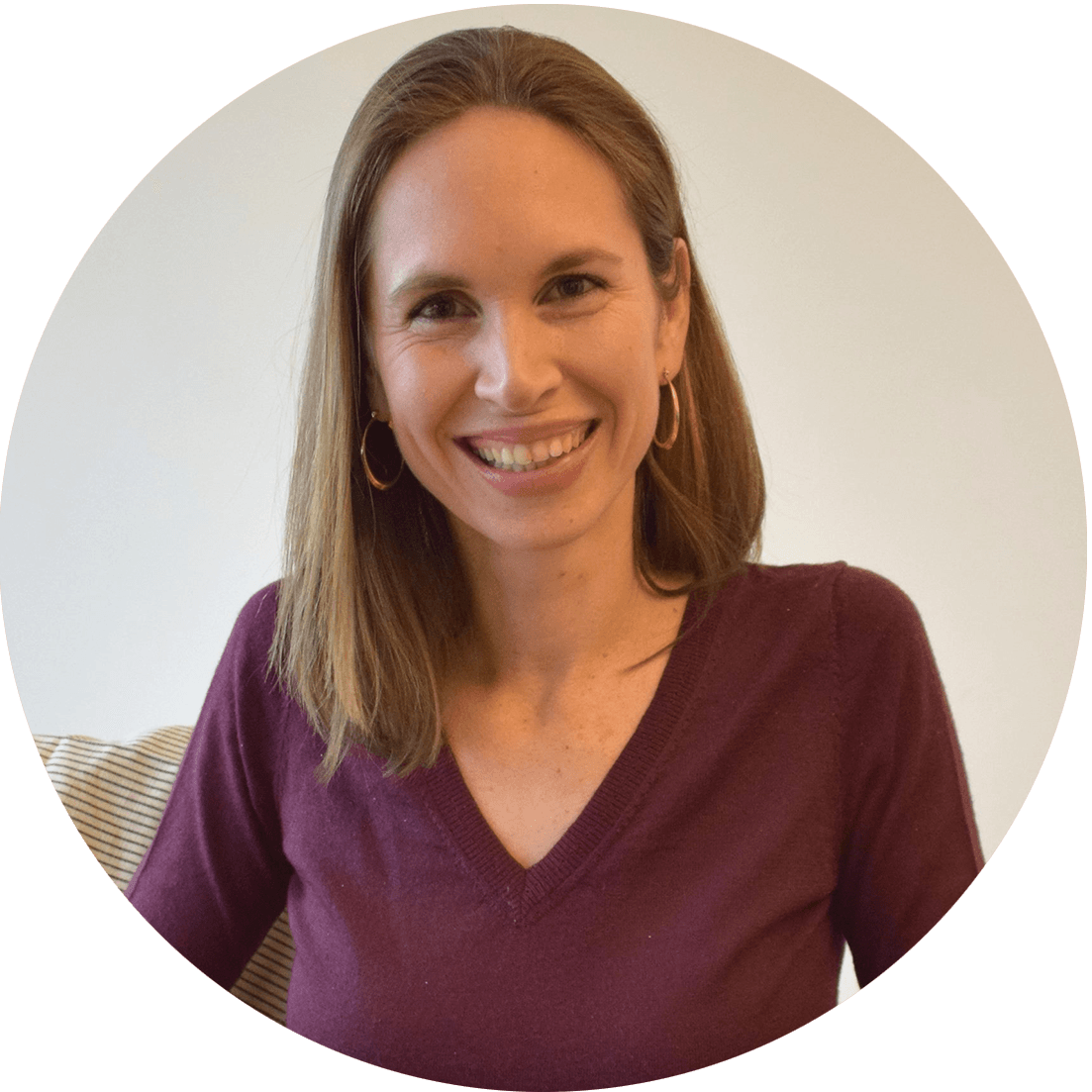 Lauriane Frichment
Coach en nutrition
Nutri Family Coach
In order to prepare yourself as well as possible for your pregnancy discover the pregnancy articles in collaboration with Medisupport.