As you know, our mission at MotherStories is to inform you about all aspects of motherhood. Today, we'd like to tell you more about the collection and preservation of umbilical cord stem cells. It's a scientific, health and public interest subject, but one that's little-known and even intimidating. To support us in our efforts, we have called on Swiss Stem Cells Biotech, a leader in the field of regenerative medicine and stem cells for many years in Switzerland.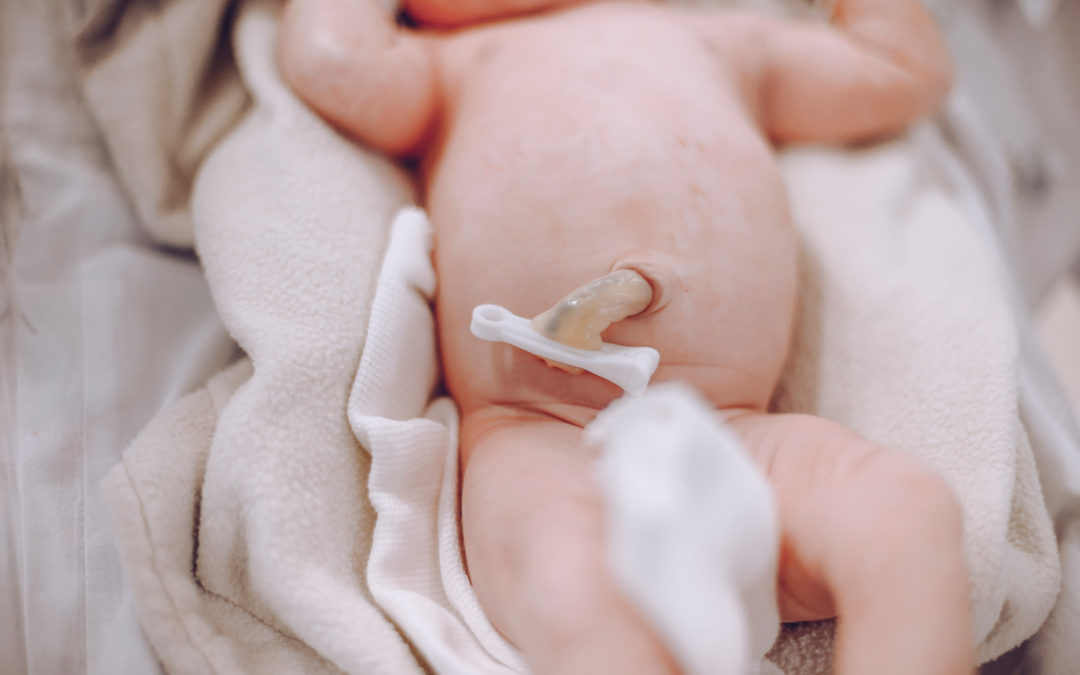 When your baby is born, you have the unique opportunity to collect blood and/or tissue from the umbilical cord. The procedure takes just a few minutes and is completely painless for both mother and baby. This is also possible in the event of a Caesarean section or twin birth.
Stem cells extracted from umbilical cord blood are currently used to treat over 84 pathologies (and the list is growing), including those affecting the blood, such as leukemia, anemia and lymphoma. As for those extracted from umbilical cord tissue, they contribute to the growth, regeneration and repair of damaged tissue following trauma.
Should your child suffer from a health problem, his or her stem cells could be the key to recovery. They could also be used by another family member with a histocompatibility (the rate of compatibility between two organs or tissues) of at least 80%, generally valid for siblings.
At Swiss Stem Cells Biotech, the harvested cells are then frozen and stored for a minimum of 25 years in a highly-certified laboratory in Switzerland.
If you'd like to find out more about this topic, ask a no-obligation question or get in touch with the Swiss Stem Cells Biotech team, click on the link below to access their contact form.
Why Swiss Stem Cells Biotech?
Their primary mission is to inform you, without obligation.
Their laboratory is the only one in Switzerland to be FACT-Netcord accredited.
The stem cells harvested may benefit several members of your family (if histocompatibility of min. 80%). 
They apply a policy of transparency. You can visit their laboratory at any time.
Swiss Stem Cells Biotech AG
Headquarters: 10 Klausstrasse, 8008 Zürich
Laboratory: 12 via Pizzamiglio, 6833 Vacallo
www.sscb-stembiotech.ch