Where and how to look for childcare for your baby? Organizing the family's schedule requires a good knowledge of what the offer is in the area and understanding how to balance out all the options.
Now that baby is on its way for a 9 months trip during which you as a mother will devote yourself with love and wonder to the preparation of your baby's cosy nest, finding the perfect name but also and especially finding the most suitable childcare that will fit into the family's schedule… Let's take you through the different options that are available to you in the Geneva lake region:
Espace de vie enfantine, i.e. public or private daycare: from 16 weeks to 4-5 years old.
Kindergarten: from 2 to 4-5 years old
Daytime foster care, also known as daytime mommy (maman de jour): from 16 weeks to 4-5 years old
Occasional and/or emergency babysitting: from 16 weeks to 4-5 years old
Daycare (Halte Garderie): from 15 months to 4-5 years old
Another option (which we will develop in another article) is a nanny you employ at your home, from birth to 4-5 years old or an au-pair.
So many different childcare options, but how do you find the right one?
In this article, we will dissect the different alternatives and steps to follow in the Geneva region where it is unfortunately very complicated to find childcare. For your information, there is currently a shortage of between 4000 and 5000 spots in kindergarten (crèches).
In the city of Geneva, the application for enrolment in a public crèche can be made via the BIP (Bureau de la Petite Enfance) form as soon as your pregnancy is confirmed at 12 weeks by a gynecologist. We strongly advise you to do so asap, especially in Geneva as the waiting list is long! You will need to provide a pregnancy certificate, the last payslip (or the company balance sheet in case of self-employment), unemployment benefits statement or certificate of current studies. It is also possible to attach a copy of the signed lease if you are planning on moving, which will certify your arrival and to register on the list of the place you live. It is important not to forget to reactivate your application every 6 months. If you are looking for a maman de jour, you can contact your commune, they have a list of approved day carers in your area.
If you are looking for childcare outside the city of Geneva, it is advisable to make your request via the municipality (commune). The commune will direct you to the childcare solutions available in your area (crèches and day-care centres). Please note that on the website www.genevefamille.ch, you will find the addresses of the different associations who list the mamans de jour:
We also strongly advise you to check with your employer whether they offer specific solutions. Some are willing to contribute to the costs of childcare. Your HR advisor will be the best person to answer your various questions. Do not hesitate to ask!
As of occasional babysitting, the Chaperon Rouge of the Geneva Red Cross allows families to request emergency childcare and Mary Poppins of Pro Juventute offers their services with extended time slots: from 7 am to 7 pm.
Testimonial of Valenting Caporale on the Chapreon Rouge childcare service
Faced with the many choices, it is important to think about the schedule you wish to set up for your child but above all according to your own schedule and working hours. Indeed, not all facilities offer long days and hourly rates can also vary a lot. The holidays of the structures and your own are also to be considered in your choice. Finally, if you have a relatively large home and 2+ children, it is interesting to consider hiring an au pair (ideal for children that go to school). She will take care of several children at the same time in the same place and will certainly relieve you of different domestic tasks related to your children.
All options should be explored in parallel. Don't hesitate to ask for advice from a friend who is a mother, a neighbour in the neighbourhood or even go to the nearest playground for a chat session. MotherStories is also at your disposal to exchange ideas and help you define the best alternative for you according to your needs. Don't forget that our network of mothers is particularly active, supportive and caring.
#sharingiscaring
Thank you Céline Racine for this article which introduces the subject of childcare solutions in the Geneva region. If you have any questions, please do not hesitate to contact us.
if you have older children, learn more about private and public schools in our article on the blog.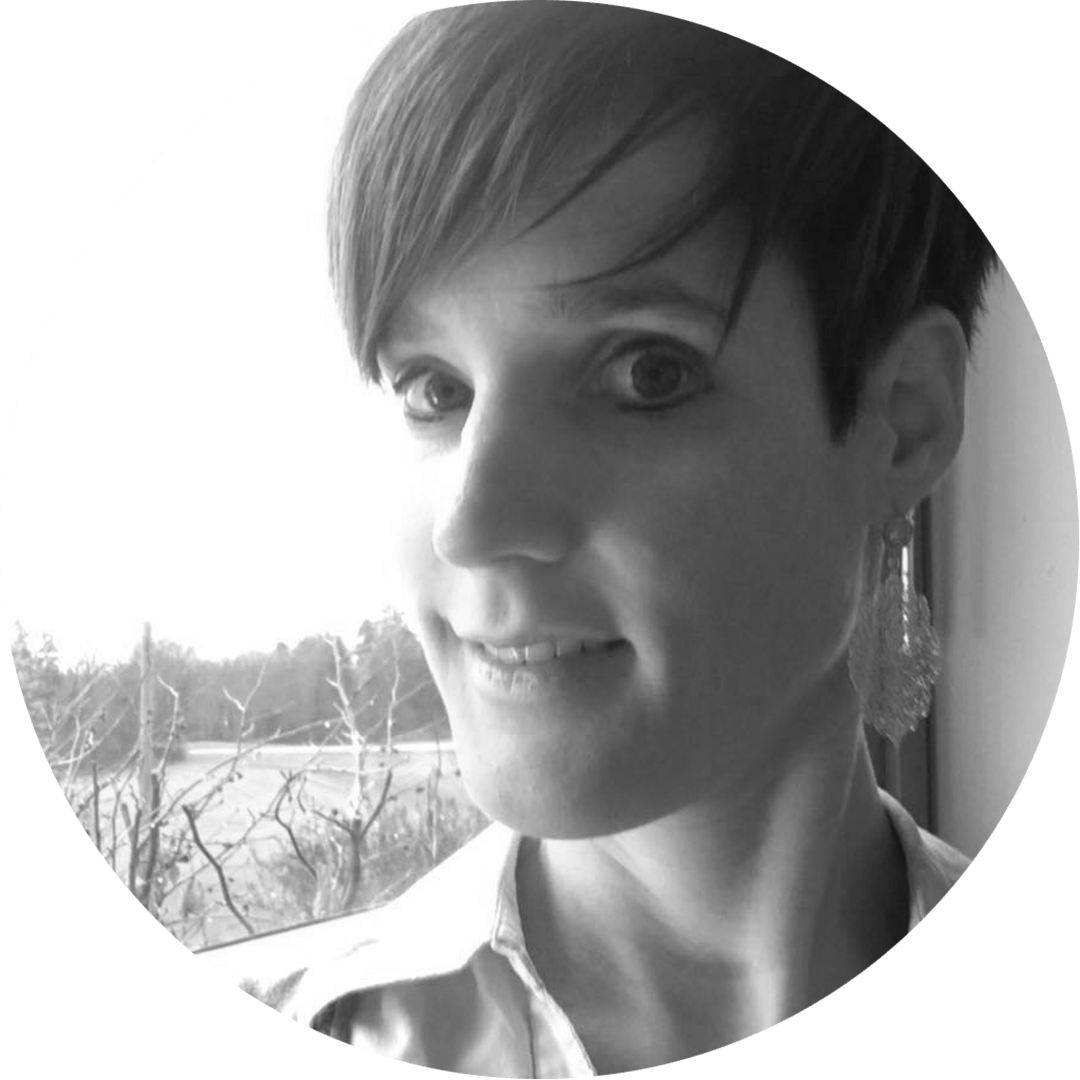 Céline Racine
Working Mom, 1 fille de 4 ans