The first week of confinement is over, the second week begins and as strange and unknown as it is, life continues. Let's try to see the positive in all it. The world is slowing down and giving us the unique opportunity to spend time with our loved ones while we finally focus on the essentials.
That was in theory but in practice it's another story and we have to organize ourselves (smile)! A piece of advice if both parents work in Home Office: take turns and let each of you focus on work for a few hours at a time. This new dynamic can be confusing if you are used to working full time in a company. On the other hand, for those who were already looking after the children 100%, there are no big changes apart from the lack of outings and the dad around in the house (smile). This little taste of life as a stay-at-home mom or mumpreneur will hopefully help change certain mentalities and, in the end, these super moms will finally get the recognition they deserve.
But let's get back to what we're concerned about today. How to take care of yourself (your mental health depends on it but we'll talk more about it in a future article) and your children in the weeks to come? It's going to take patience and a good dose of creativity.
In a spirit of mutual help and sharing, a considerable number of activity ideas have blossomed on the web. We have tried to gather them and offer you a small selection below. The list is non-exhaustive and can be completed as we go along. 
If you would like us to talk about a particular subject, please do not hesitate to send us an email: info@motherstories.ch
Our thoughts are with you and we send you all our love and positivity to attack this second week as peacefully as possible.
Elsa & Natalie
#sharingiscaring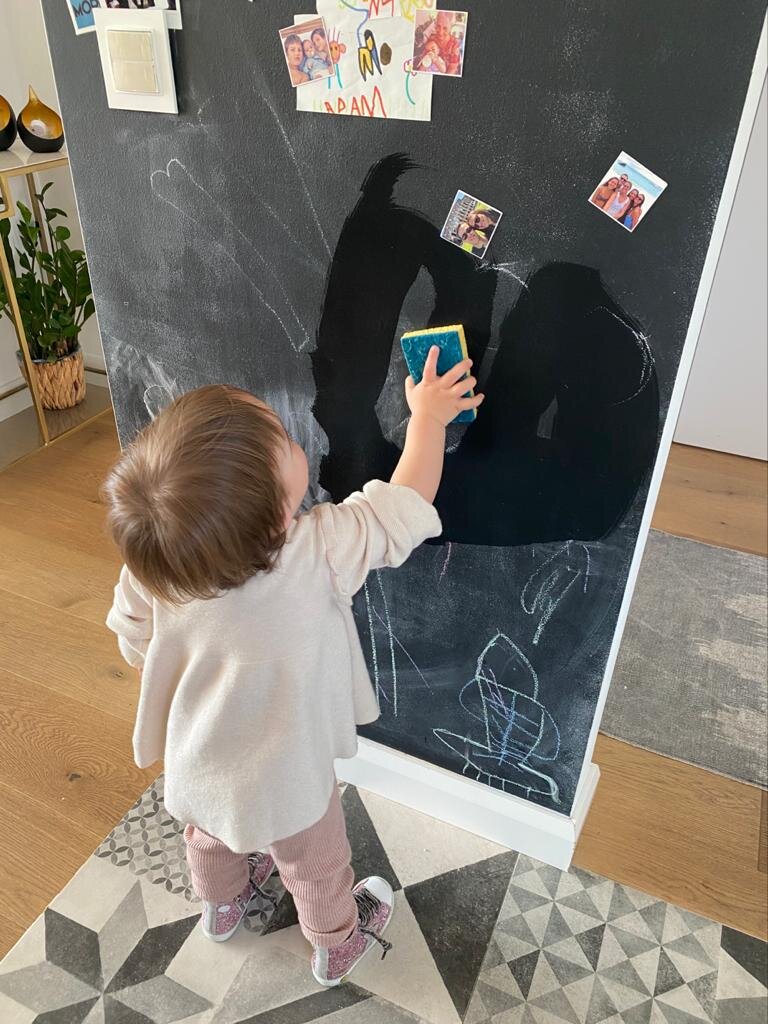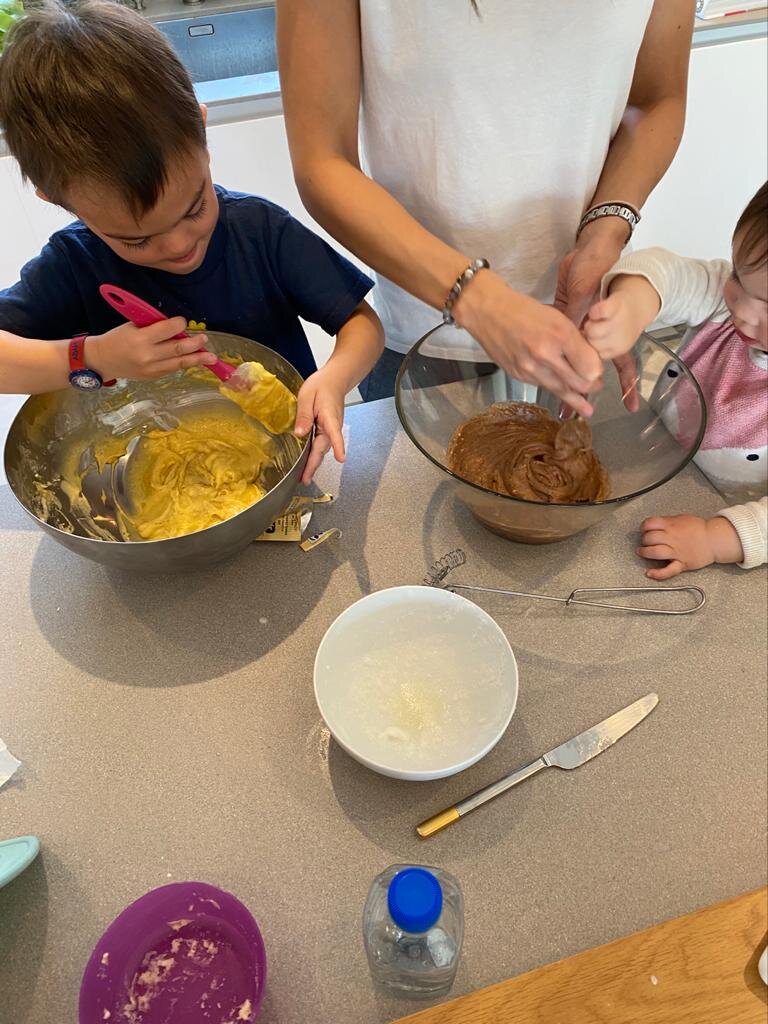 BULK ACTIVITY IDEAS BY AGE

From 18 months to 3 years:
DIY (pasta necklace, beads…)
Salt dough
Reading / Nursery Rhymes / Songs
Transfer to develop fine motor skills (Empty cans/cups, spoon + pasta, rice, kidney beans…)
Colouring
Dance
Participation in household chores
 From 4 years to 6 years:
Make a containment chart (very important to delimit a framework)
Writing a card to grandma and grandpa
DIY & Drawings
Baking
Salt dough
Cabins
Card and board games
Shadow puppets
Reading / Nursery Rhymes / Songs
Educational games on the tablet
Gym / Acrobatics / Yoga / Indoor Parcour Vita
Puzzle
Treasure Hunt
Dress Up
Participation in household chores

LINK SELECTION BY THEME
Educational:
RTS Discovery
The schools are closed but with RTS Découverte, we continue to learn at home. 
France Inter
Looking for night stories for your kids? Discover the new episodes of the France Inter audio series: tales for 5-7 year olds, imagined and told by numerous authors.
 Activities:
L'école des loisirs at home 
Every morning from 9 am, l'école des loisirs offers activities to entertain children, readings to get away from it all, heroes and famous authors to brighten up everyday life. Seen at Espace Colibri
Easy Peasy and Fun
A site dedicated to sharing creative craft ideas for kids, drawing and colouring tutorials to help you and your kids relax. Seen at Spell Languages
The box I'm bored with 
60 My Little Kids activity ideas to do with what you have on hand at home to print, cut and pick.
 Psychology
It is better to listen to children than to reassure them at all costs. 
le Temps
A containment charter against nervous breakdown.
Tribune de Genève
Health
How to protect yourself naturally from coronavirus
MotherStories