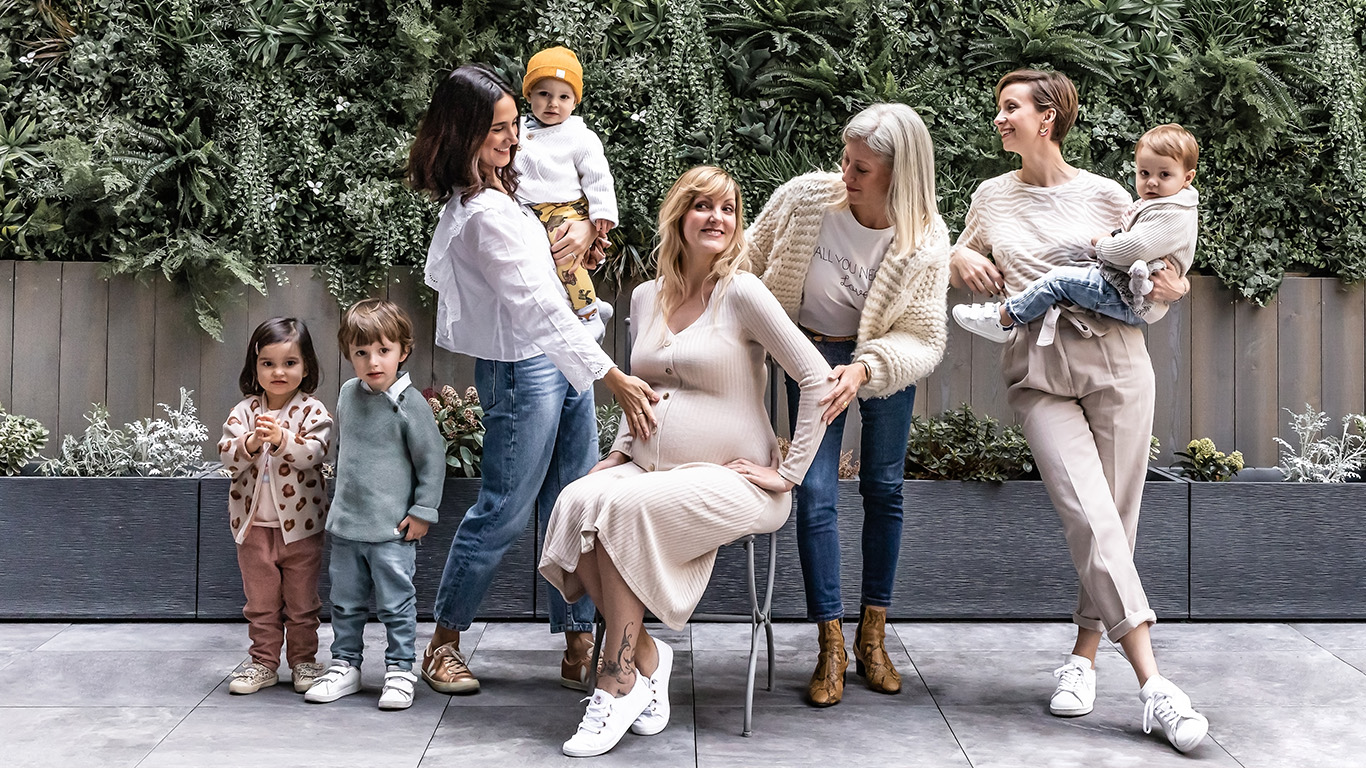 A community
The MotherStories community brings together (future) mothers who want to support each other in their adventure of motherhood through the exchange of vouchers, advice and testimonials. At MotherStories, we are for the win-win: benefit from the experience of the members and offer your own.
Join the MotherStories private discussion group on Facebook.
Stories & Articles
Inspiring stories from Mothers (-to be) and articles on the multiple topics related to motherhood co-written with our volunteer editors and our network of specialists to guarantee you quality, serious and verified information.
Find all the stories here.
A network of professionals
A collaborative and evolving network of professionals, ready to follow and support you throughout your maternity adventure – from the desire to have a child to postpartum care. Professionals recommended by the community, approved by MotherStories.
Find or recommend a professional.
An online shop
Treat yourself or find a gift idea for a (future) mother on our online shop. Pregnancy bolas, doudous, t-shirts, pouches, a photo session with a professional photographer or cards and birth announcements.
A Baby Gallery
An online platform for announcing the birth of your child and sharing the good news with your loved ones by email or on social media.
An original, easy-to-use and interactive e-service for new parents with the bonus of creating a personalized digital announcement.
Discover the Baby Gallery of the Clinique Générale-Beaulieu.
Birth e-card design service
Because every birth deserves to be shared, MotherStories offers you the creation of unique and elegant birth announcements.
Service upon request.