Hello and Welcome to MotherStories, the Swiss community dedicated to the well-being of Mothers (-to be).
Our mission is to inform and guide you at every stage of your motherhood journey.
BirthStory #5: Audrey, a pregnancy and birth in the middle...

BirthStory #4: Alexandra, a birth in NYC in the middle...

5 tips for tired mothers

BirthStory #3: Luana – 36 hours marathon birth

BirthStory #2: Caroline, her almost perfect C-section.

BirthStory #1: Camelia, childbirth at HUG in the natural birth...
PARTNERSTORIES
Be a part of MotherStories adventure
We constantly strive to find new benefits to keep our moms engaged and happy.
Do you have an exclusive offer on a product or service for them to experience?
We'd be happy to find out more.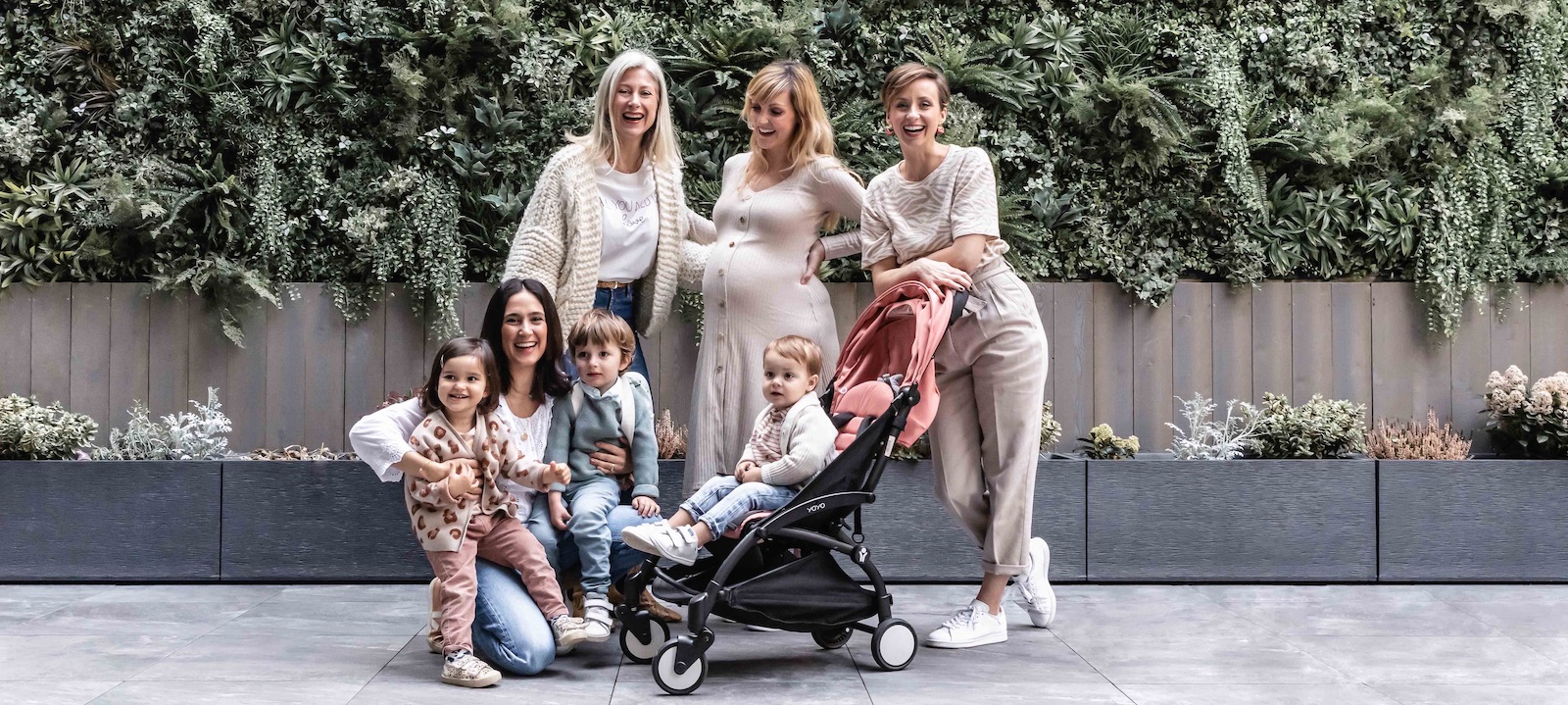 TESTIMONIALS
I can't thank you enough for all the work you guys do for this amazing platform. So happy to have this community!
Rebecca
J'ai trouvé votre site par hasard et j'ai trouvé que les stories étaient passionnantes. Et bien écrites.
Je suis maman solo d'un petit garçon, grossesse tardive puis séparation. Je travaille à 100% mais avec de la flexibilité.
Je cherche à me créer un nouveau tissu social et rencontrer de nouvelles personnes. Merci pour l'inscription.
Ana