Inspire, Support and Share Motherhood.
Our mission at MotherStories is to inform, support, and guide mothers (-to be) at every stage of motherhood.
When to start introducing solids and how to stay calm?

Pregnant with twins, how to get organised?

Anne-Catherine's MAP journey: between inseminations and IVF
PARTNERSTORIES
Be a part of MotherStories adventure
We constantly strive to find new benefits to keep our moms engaged and happy.
Do you have an exclusive offer on a product or service for them to experience?
We'd be happy to find out more.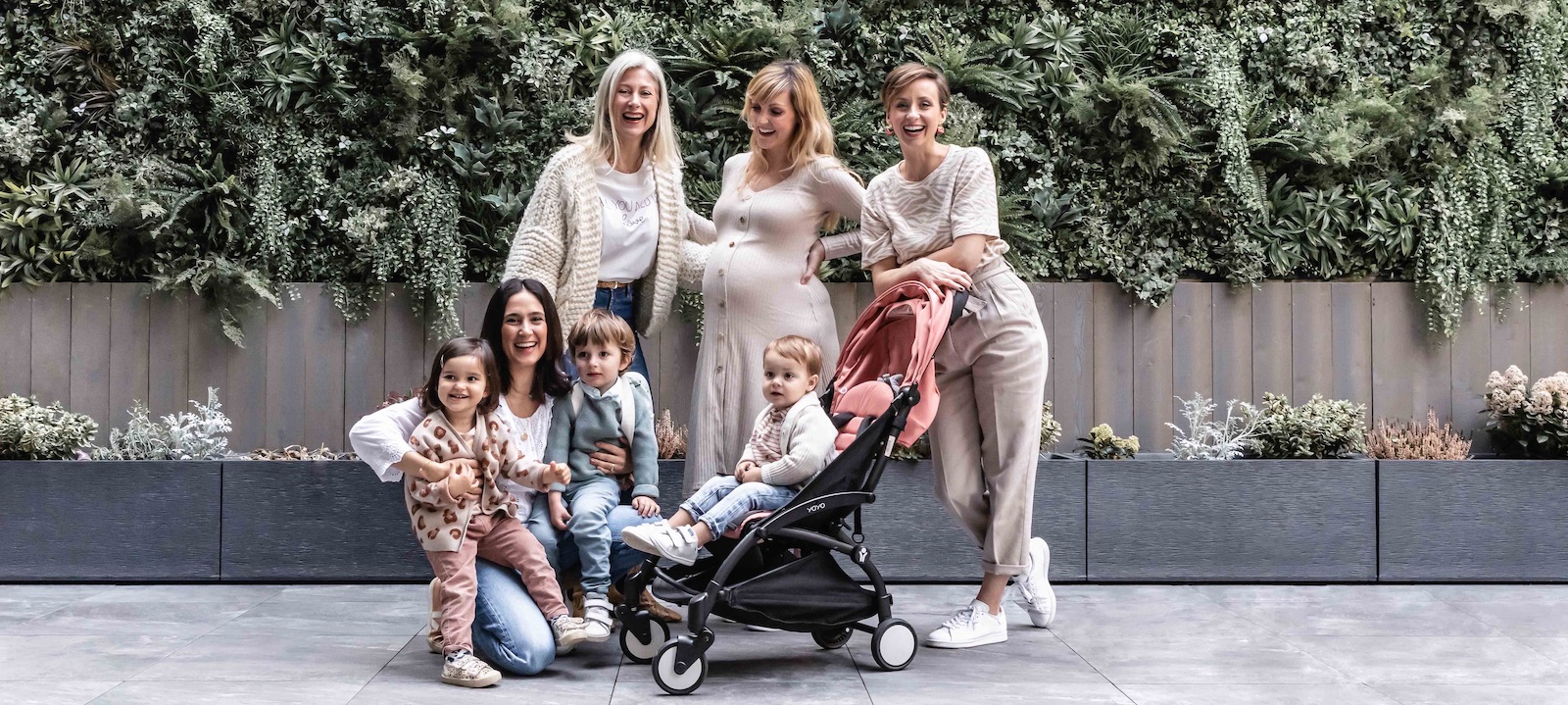 TESTIMONIALS
I can't thank you enough for all the work you guys do for this amazing platform. So happy to have this community!
Rebecca
J'ai trouvé votre site par hasard et j'ai trouvé que les stories étaient passionnantes. Et bien écrites.
Je suis maman solo d'un petit garçon, grossesse tardive puis séparation. Je travaille à 100% mais avec de la flexibilité.
Je cherche à me créer un nouveau tissu social et rencontrer de nouvelles personnes. Merci pour l'inscription.
Ana